Real Estate Services
Serving the Midwest for over 25 years
The Lindbergh Watson company is a full service real estate services company that specializes in Development, Brokerage, and Asset Management.
In 20 years of providing Real Estate Services to Major Institutional Owners throughout the Mid-West, the Lindbergh Watson Company has always focused on delivering superior returns for its Client. With expertise in Development, Brokerage, Leasing and Asset Management Services for owners of office, retail, and industrial properties, Lindbergh Watson Company has focused on the Value Added Approach in the delivery of service. Lindbergh Watson Company also provides Construction Management, and Real Estate Tax Appeal services.
Lindbergh Watson Company using the Value Added Approach provides solutions for Owners of Real Property. Specific services include development, design, construction, property management, leasing, repair and maintenance. We offer experience, professional credentials and proven procedures to provide real solutions for institutional, corporate and individual real estate owners.
Phone
(314) 842-8687
Location
12741 Weber Hill Rd
Sunset Hills, MO 63127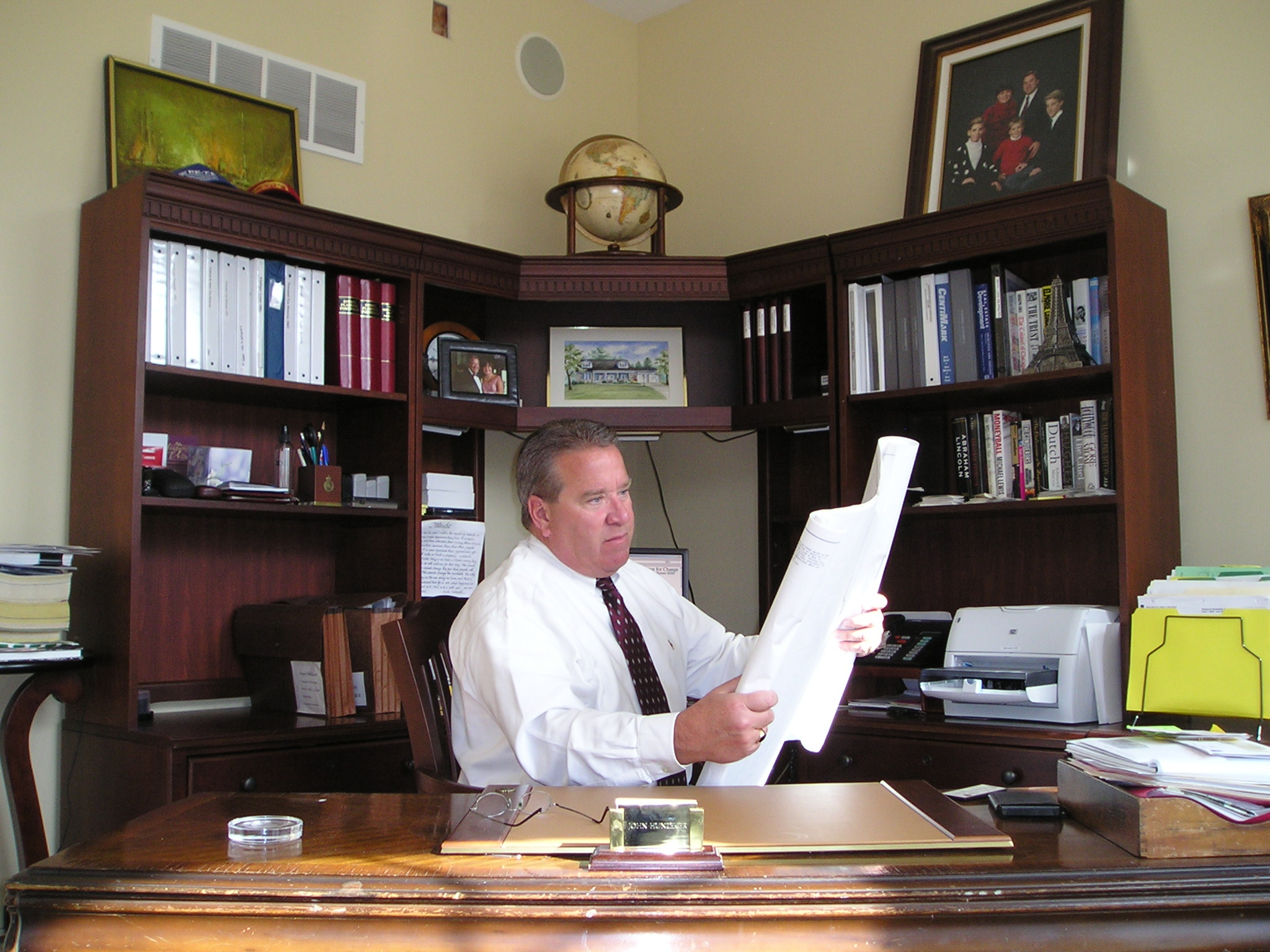 Real Estate Operations: From the initial appraisal to the management of day to day operations, the Lindbergh Watson Company can provide the full range of Real Estate Services. The Lindbergh Watson Company will always focus on Maximization of the Annual Return from your Real Estate Investment by individually structuring a management plan to meet the needs of your property.
Brokerage Services: Whether you are a single property investor or the owner of many properties the Lindbergh Watson Company will tirelessly seek to optimize your annual return. We provide services for owners seeking new tenants, advisory services for tenants relocating, and acquisition services for owners looking to build a porfolio. For those making their first foray into real estate investment we have a number of high return, low risk offerings that deserve your attention.
Special Services: For Owners, the Lindbergh Watson Company offers a variety of special services, from Property Development to Construction Management, as well as Real Estate Tax Appeal services. Contact the Lindbergh Watson Company to learn more about other Services for owners of Real Property